To accompany the Industry of the Ordinary: Sic Transit Gloria Mundi, 2003-2013 exhibition at the Chicago Cultural Center, Industry of the Ordinary have produced a 200 page catalog that documents all of their projects to date, as well as including an essay by Eleanor Heartney and an interview with Duncan MacKenzie. The catalog features a repository for inclusion of documentation of work produced throughout the run of the show.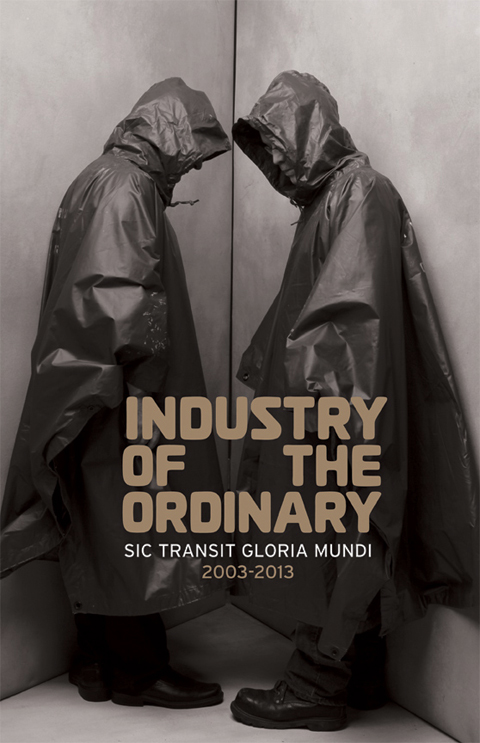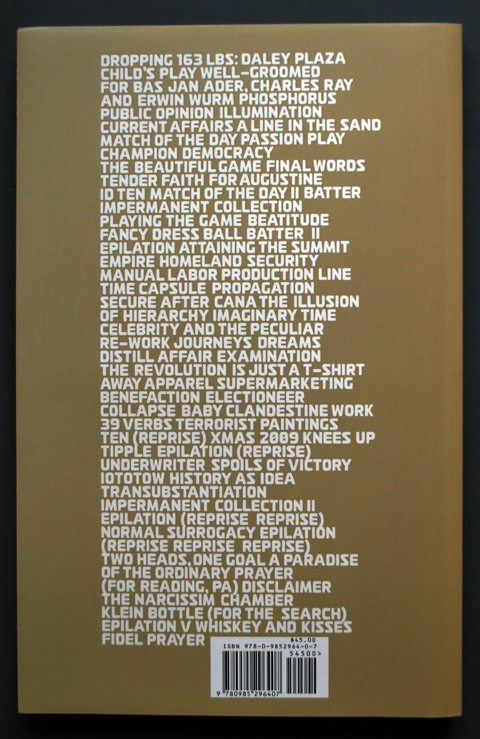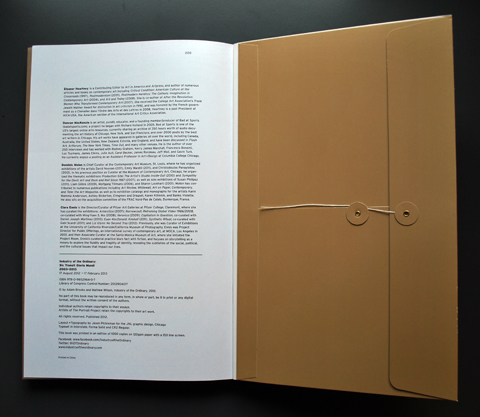 Publication design by Jason Pickleman, JNL Design, Chicago.
Cover image by Marc Hauser.
To purchase the catalog through Paypal, click below.